Need to drop some hints for cool Christmas presents this year? What do you buy for that special someone in your life for Christmas when socks, jocks and chocs just don't seem to cut the mustard anymore?
If you're stuck for present ideas, check out these 10 suggestions for #digital and #socialmedia lovers.
1) Hashtag chalkboard
Less is more they say – so hang up this hashtag chalkboard at home and let everyone know in one word what you're thinking. Around $20 / £12 plus postage from Silverpicker on Etsy. #chuffed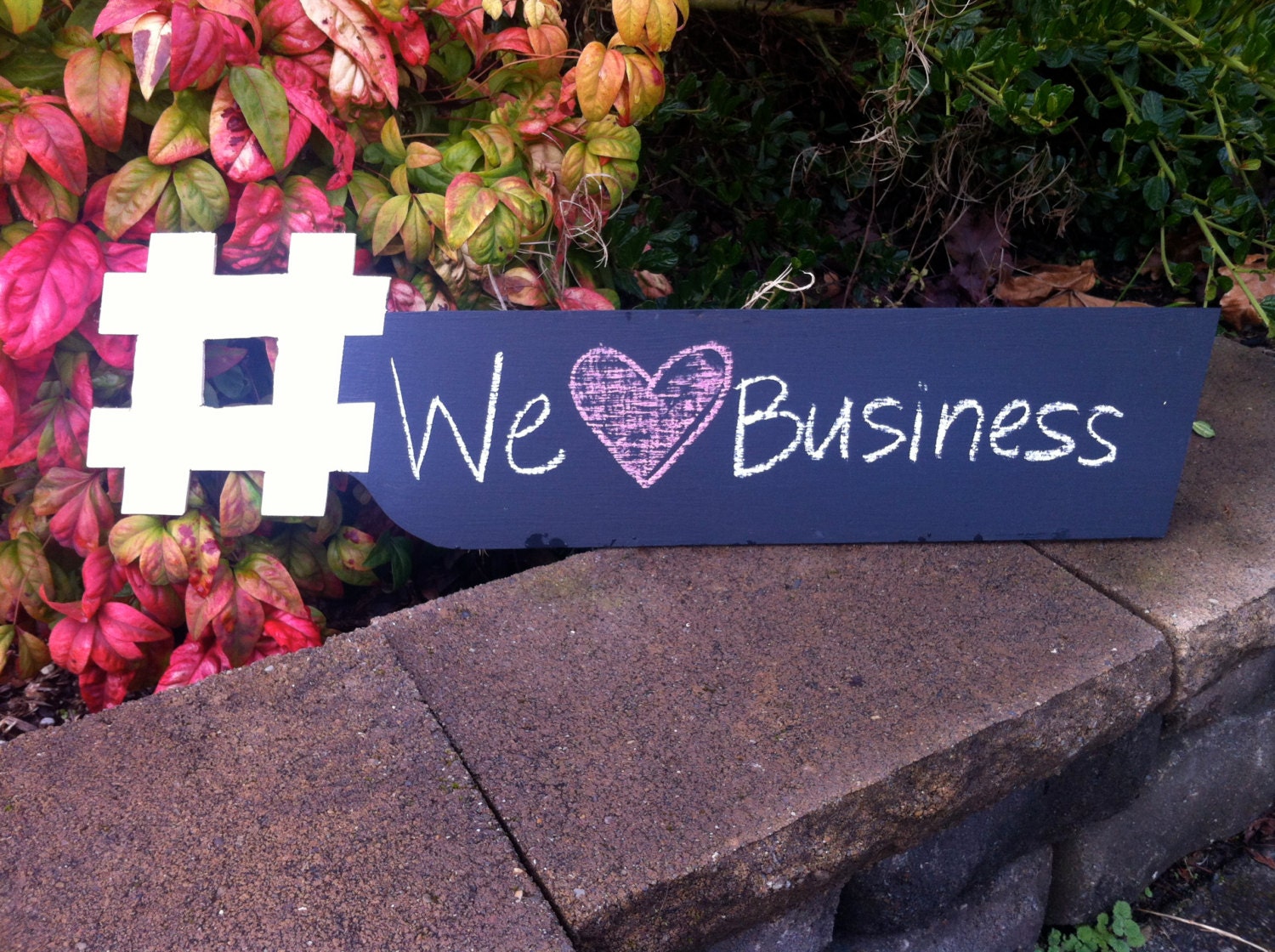 2) Your Instagrams printed on marshmallows
Is this the best thing since sliced bread? Quite possibly. Boomf takes your social media photos from Instagram, Facebook and other sites and turns them into edible works of art. $25 for a box of nine with free worldwide shipping!
3) Organisations don't tweet, people do
Buy it. Just buy it.  Brilliant writing on the social web from Euan Semple. Costs around $16 from Amazon.com and £15  from Amazon.co.uk
4) Facebook pillow
Facebook fanatic? These pillows look super soft and cost around $28 / £15 from TheGeekyGiraffe on Etsy. Also available are Tumblr and Twitter versions.
[as at 2015, no longer available 🙁 ]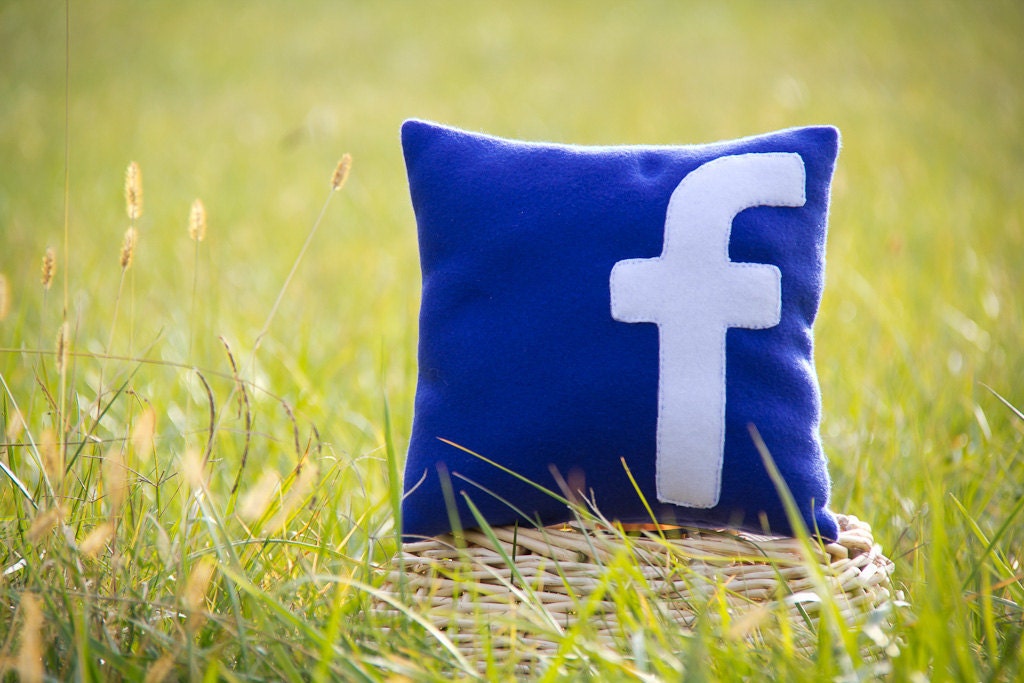 5) Retro gaming towel
The digital native 30-something in your family will love this retro gaming towel from ThinkGeek (around $20 / £12 plus postage). Perfect for those summer days spent down the Goldie or even at Bognor Regis.
6) Paper tweets
If you have a tweeting addiction so bad that you need to get around the Christmas day #digital ban your better half has imposed, get yourself some of these Paper Tweet pads (around $5 / £3 plus postage) from The Perpetual Kid.
7) Raspberry Pi
A great British success story, this credit card-sized computer that has taken the world by storm, with several million sold. Want to learn programming? Set up a home media server or your own home surveillance? The choice is yours.
Check out these fantastic Raspberry Pi 2 starter kits available for $69 from Amazon.com and £50 from Amazon.co.uk.
8) WordPress 4.x Complete
Packt Publishing are another great British success story. Grab a copy of WordPress 4x Complete book for $49 from Amazon.com and £33 from Amazon.co.uk for everything you wanted to know about WordPress including theme customisation and plugin development.
9) Zip Shortcuts Hoodie
Love Mac? You'll love this ace hoodie from Threadless called Zip Shortcuts. They cost around $49 / £30 though I got mine cheaper during a sale.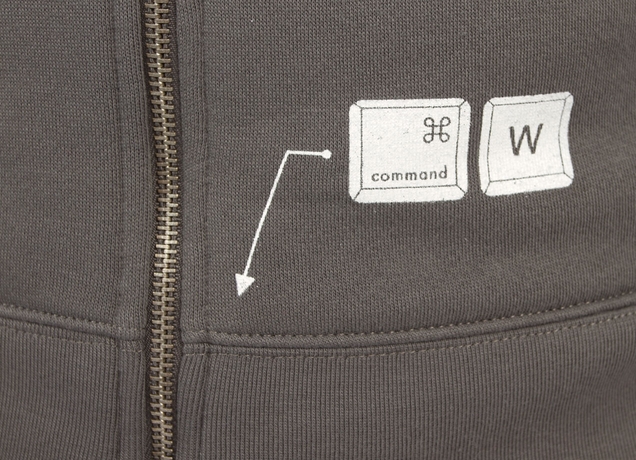 10) Twitter handle key ring
Sick of spelling your Twitter handle out down the supermarket? Show 'em this cool Twitter handle key ring and you'll never have to spell it out again! Around $14 / £8 plus postage  from ShopTheCopperFox on Etsy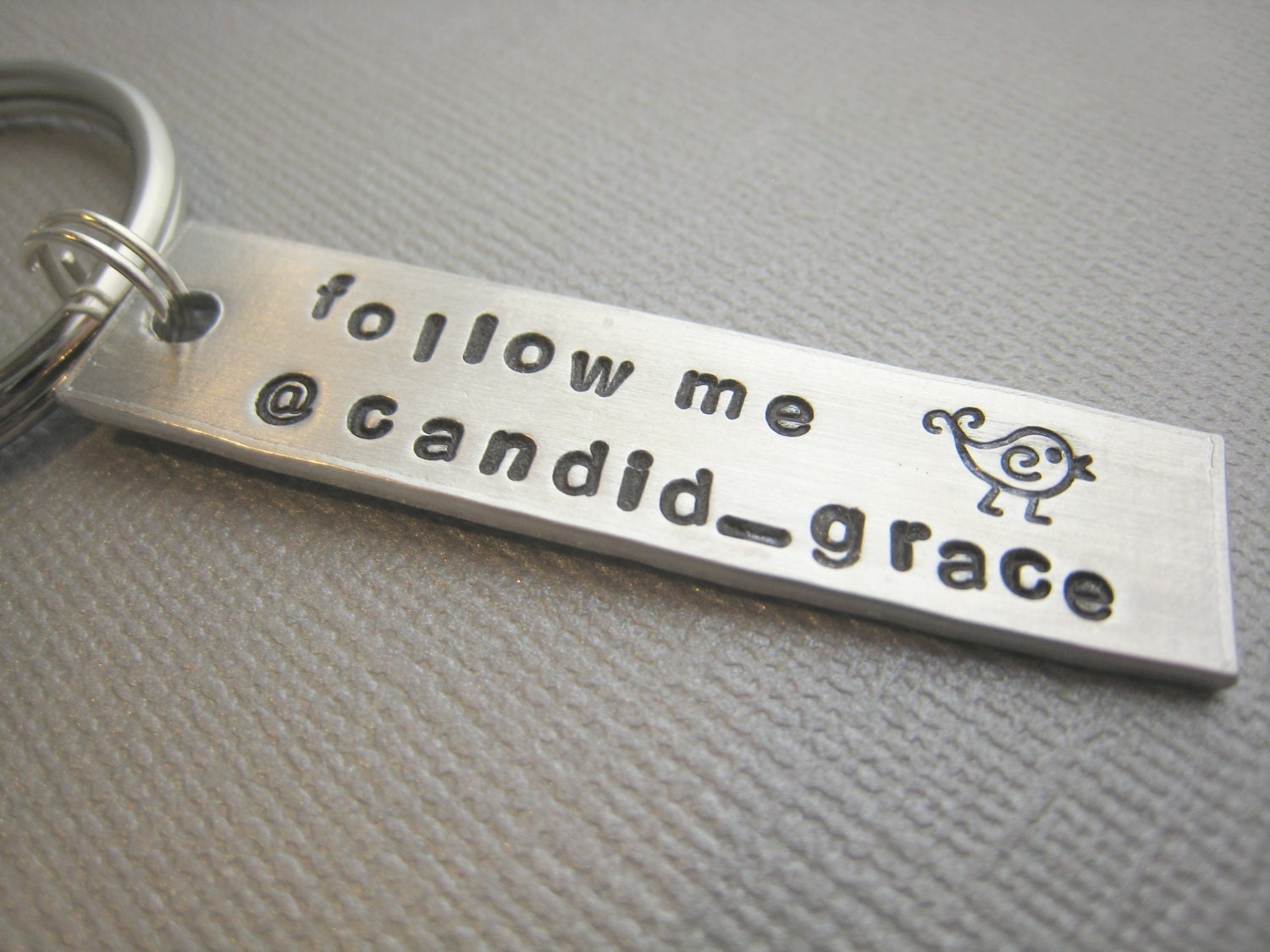 What other ace ideas do you have for #digital #comms or #socialmedia lovers? Let me know in the comments or tweet @commsgodigital.